Podcast: Play in new window | Download (Duration: 3:22:45 — 232.0MB)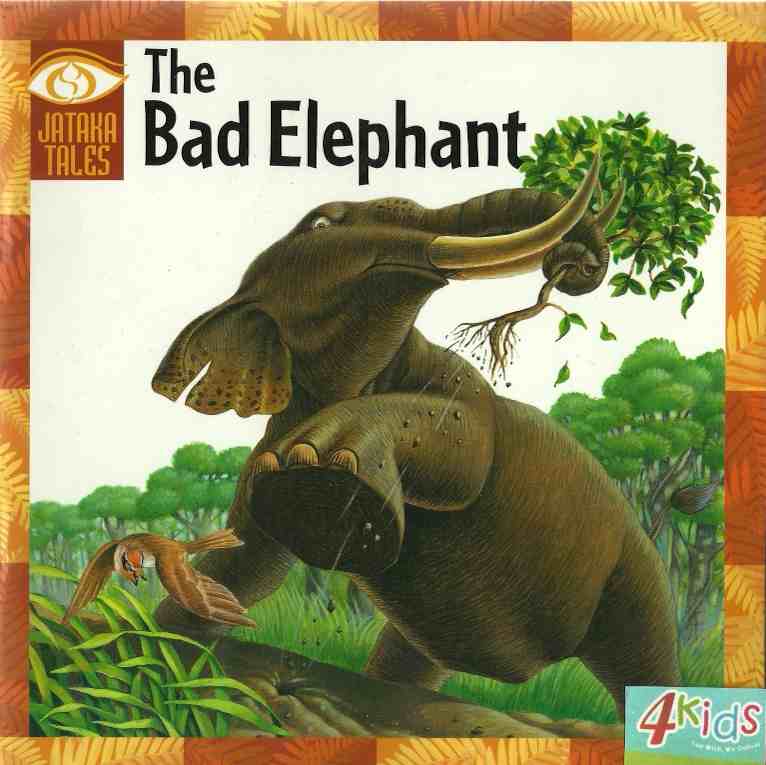 Sometimes I amaze myself with my shamelessness. This episode of the show is given over to music that has been released on Bad Elephant Music, the record label I run, together with some excellent tunes by bands and artists who are associated with us in some way, shape or form.
My only excuse is that it's all fantastic music!
This show is published on the 40th birthday of Matt Stevens, a man without whom a significant proportion of these tunes wouldn't either exist or be quite as good as they are. Happy birthday, Matt!
---